Kannapolis Roller Girls
If you are a female, age 18 or over, we want you for the Kannapolis Roller Girls! Practices are held on Wednesday nights from 6:45pm-8:30pm and Sunday nights from 5:00pm-7:00pm at Skateland USA.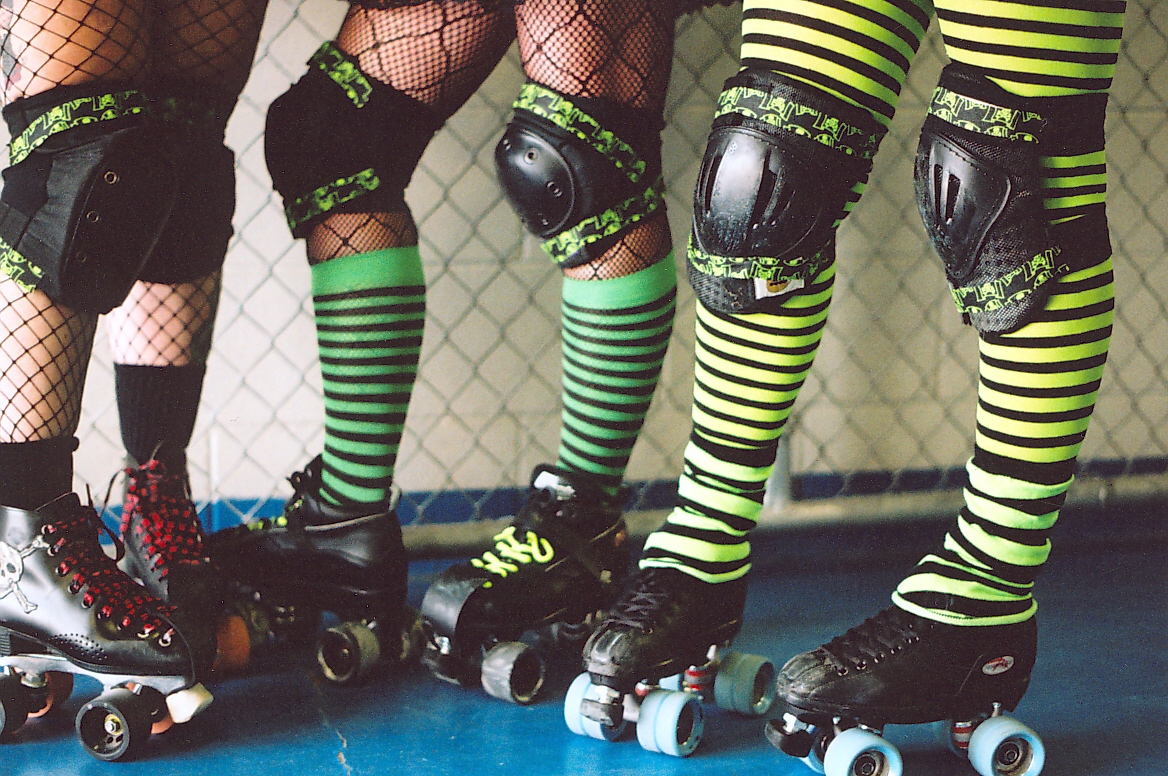 What do you need to play?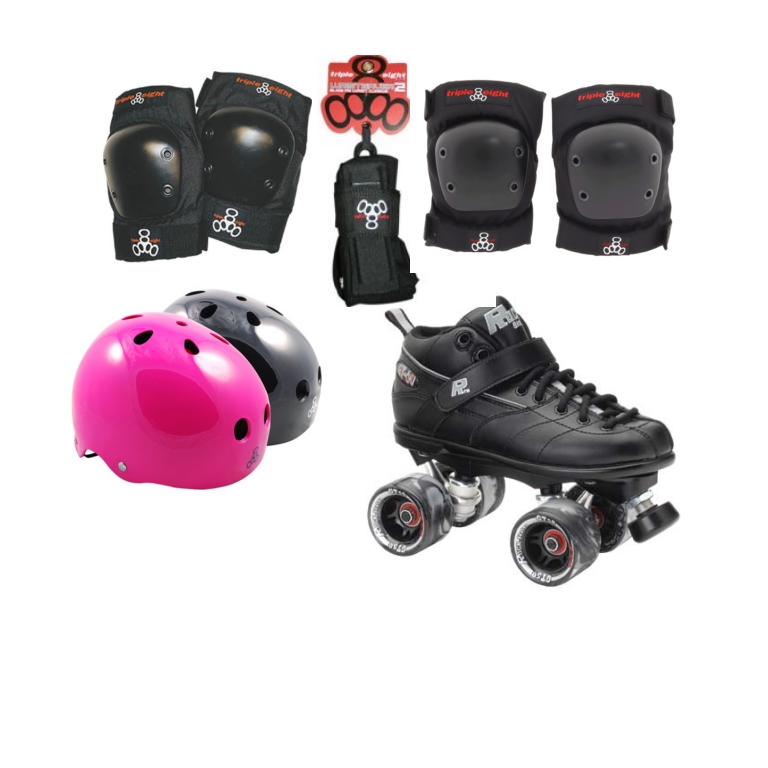 JUST ADD YOU!!
You don't need to own skates to practice, the $5.00 practice fee includes speed skates. Still not sure? Try it for free; your first practice costs nothing! Come see what it's all about before committing.
You can purchase pads and skates from Skateland.
Fresh Meat packages (pads & skates) and Triple-8 pads and 187 Killer Pads packages are available. Save a few bucks buy getting skates and gear as a package!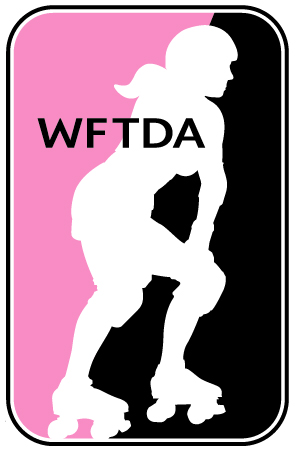 Find out more about roller derby at WFTDA